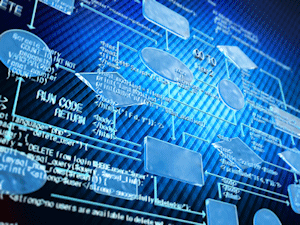 Midwest Technical is proud of its industry leading GISA workflow. It is comprised of distinct modules and components which allow us the flexibility to meet and exceed our clients' varying needs. Our architecture creates a positive environment for customization.
We recognize that even with GISA's robust offerings, some "bending" of processes may be desired by our clients to leverage their system's efficiency. Typical customization projects include interfacing GISA with our customers' workflow systems for both order processing and data delivery.
We are sensitive to your time constraints and recognize the fact that your IT / IS resources may be already over-loaded and/or under staffed. We provide solutions compatible with legacy systems; requiring the least amount of effort from your internal staff.
We are happy to leverage our experience with many customer systems and workflows to assist you with your project.